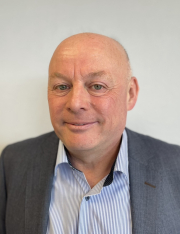 Arthur Dodds, Director
Tel.
028 9264 0730
Email.
arthurdoddsarthurdodds.co.uk
I have been engaged in financial planning since graduating from Queens University with an Honours Degree in Political Science and Economics in 1984. I count myself fortunate to have been engaged in a career that has brought me into contact with some great people, and have gained significant experience of all aspects of financial planning, with particular emphasis on tailored lifestyle planning for high net worth individuals.

With 30 years' experience of working with Corporate and individual clients I am more passionate now than ever about the vital role of a sound and well thought through financial plan in securing a fulfilling and enjoyable life, and the unfortunate consequences of failing to plan personal finances effectively.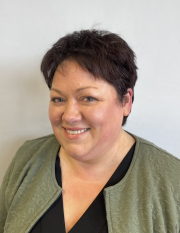 Carol McDowell, Practice Manager
Tel.
028 9264 0730
Email.
carolmcdowellarthurdodds.co.uk
I have been working within Financial Services for almost as long as Arthur and have amassed a vast level of knowledge and experience from my time working with larger, multi-national companies right through to smaller, niche practices.

My main priority is to ensure the client experience is a favourable one - seamless, unobtrusive and gratifying, and I take immense pride in making this happen.

My hobbies include spending time with my family, gardening and shopping!!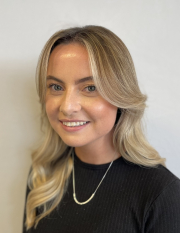 Clare Pollock, Client Support
Tel.
028 9264 0730
Email.
clarepollockarthurdodds.co.uk
Whilst I graduated from Queen's University Belfast with a Master's degree in Electrical and Electronic Engineering, in 2018 I decided to pursue a career in financial services.

So far, I have achieved the Diploma in Regulated Financial Planning with the Chartered Insurance Institute, and I am currently working towards Chartered Financial Planner status.

In my spare time I enjoy travelling, eating out and shopping.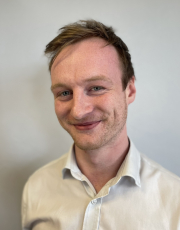 Mark Dodds, Client Support
Tel.
028 9264 0730
Email.
markdoddsarthurdodds.co.uk
Mark.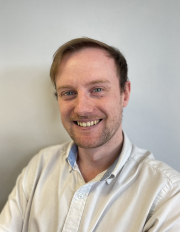 Michael Dodds, Client Support
Tel.
028 9264 0730
Email.
michaelarthurdodds.co.uk
I graduated from Lancaster University with a BA in Philosophy, and recently followed the footsteps of Arthur and Mark into the financial services industry. I take pride in the personal engagement with Clients we offer at our firm, and look forward to further developing my career through completion of my Diploma in Financial Planning and beyond.

The resident office arty-pants, my interests include music, theatre, and cinema. I also enjoy nothing more than getting the boots on and spending a day in the Mournes.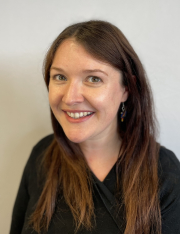 Hannah Mark, Client Support
Tel.
028 9264 0730
Email.
hannahmarkarthurdodds.co.uk
Hannah